Dogs only sweat from the bottoms of their feet, the only way they can discharge heat is by panting.

Dogs have about 100 different facial expressions, most of them made with the ears.
Dogs have about 10 vocal sounds.
Dogs do not have an appendix.
There are more than 350 different breeds of dogs worldwide.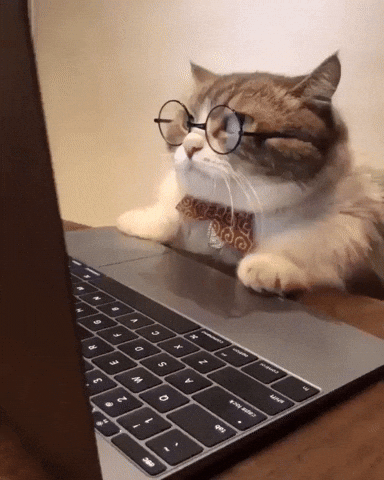 Cats do not have sweat glands.

A cat can jump as much as seven times its height.
Cats have five toes on each front paw, but only four toes on each back paw.
Cats have over one hundred vocal sounds, while dogs only have about ten.
An adult cat can run about 12 miles per hour, and can sprint at nearly thirty miles per hour.
To survive, every bird must eat at least half its own weight in food each day.

A bird's heart beats 400 times per minute while they are resting.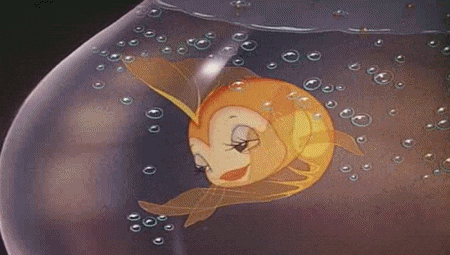 Some fish, such as the great white shark, can raise their body temperature. This helps them hunt for prey in cold water.

Starfish are not fish. Neither are jellyfish.
Jal El Dib | +961 4 721 019
City Mall | +961 1 883 363
Shiyah | +961 1 842 909
Ouzai | +961 1 451 953
Stay in touch
You can email us at info@petmartlb.com
Or you may fill the contact form here.
Stay updated